Need Car Detailing in Newcastle, Maitland or the Central Coast?
It's Cheaper Than You Think From ONLY $49!
Highest Quality Detailing at an Affordable Price direct to your Front Door!
Whatever your car needs are, we can help. Our service can be as basic or extensive and complete as you need it to be. Which one of these suits you?
Fast Service to Newcastle, Maitland, Hunter and the Central Coast, NSW.
I have special needs – We're specialists at satisfying special needs. Please Contact us for Free Advice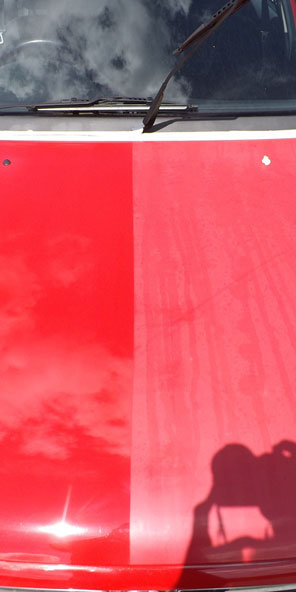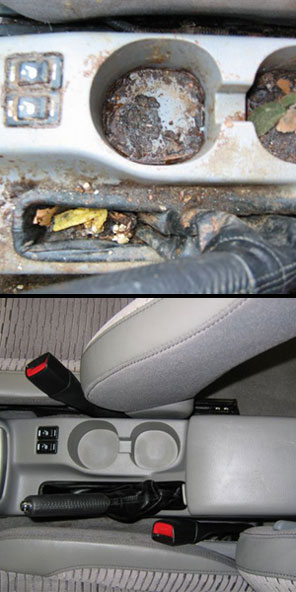 Testimonials

Hi Lee , thank you for recently attending to my customers vehicle Detailing requirements.
Your response was actioned with a real sense of urgency & your communication with scheduling timeframes with the customer was great.
With my industry background as a guide, I can say in my opinion the results achieved were the highest standard I have ever seen & at a very economical price.
My customers were delighted with the work you had carried out & I will certainly contact you again for future detailing requirements.
Thank you again
Daniel Matthews
Motor Assessor, Newcastle RepairLink