About Us
Experience :
The Owner of DucoWizards has over 10 Years of automotive detailing experience, and has worked on the majority of European supercars. He personally checks every vehicle prior to client handover to ensure our quality standard is maintained.
Mobile Service :
This is our specialty and most requested service. We come to you, at your home or work at a time that is convenient for you, for majority of detailing applications other than paint protection application which must be done in a dust free environment. Please Note: We are specialist detailers.
Products :
DucoWizards use only the finest quality car detailing products on the market.
Payment :
We accept Cash, VISA, MasterCard, and EFTPOS.
DucoWizards offer the following services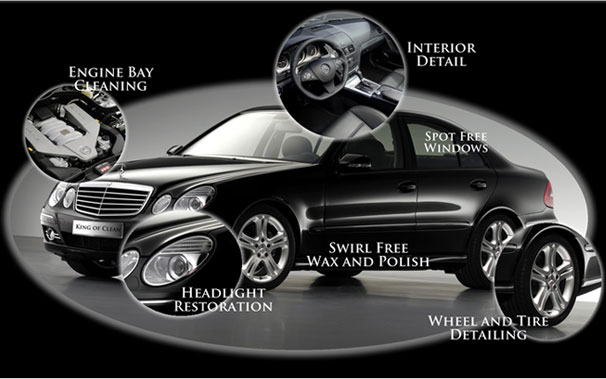 Vehicle graphics and sign writing removal
DucoWizards offer a dedicated Vehicle graphics and sign writing removal service effectively and efficiently removing all types of vehicle graphics and vehicle wraps saving fleet owners and businesses of all sizes time and money de-branding their fleet in a safe, clean, professional and cost effective method. 
On-Site service
Multi-site fleets de-branded on-location
Our technicians use several innovative techniques developed over many years that ensure a safe, quick and effective removal of all types of graphics.

The DucoWizards system
DucoWizards have developed techniques and methods of removal that are safe, clean and effective. The process is unavoidably labour intensive and without the expert knowledge and tools, this type of work can become problematic; however our highly trained technicians with fully equipped vehicles ensure that the graphics and glue are removed as efficiently as possible. Livery silhouetting and sun bleaching of imagery removal service is also available if required.
It's proven…Get MORE for a 'Clean' car when you sell…
If you are paying to have vehicle graphics or wraps removed and you want your vehicles looking their best then please contact us on the phone numbers above or click here… for a free estimate.